Be Strong and Courageous!
Why CPC Jr Football
We have created more than just a football program.  We have created an institution that grows boys, and turns them into confident and strong, Christian leaders, and models amongst their peers.

The Best and Safest Equipment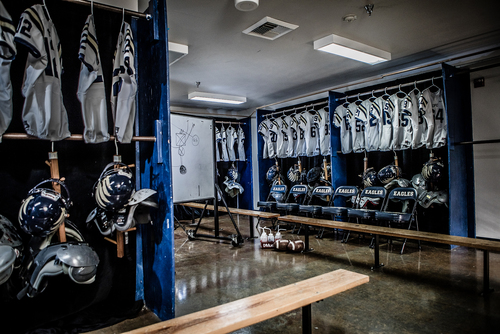 Check out our newest video!
See you on the field
Daily Devotional
Athletes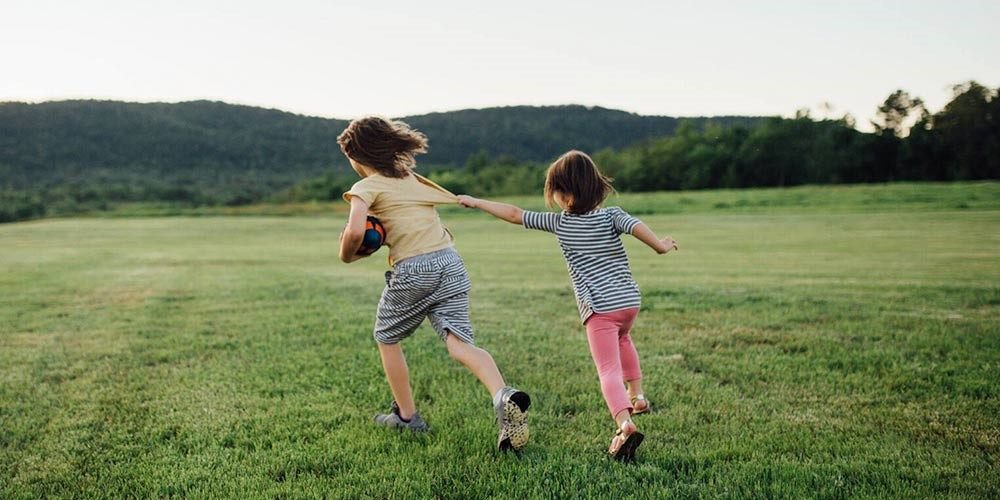 The 1-Week Yes Challenge
Andrew Linder
|
November 13, 2018
Parents
Types of Sex All Couples Should Have
All Pro Dad
|
November 28, 2018
Coaches
3 Ways to Discover Your Purpose
Joe Martin
|
December 03, 2018
Help Spread the Word
CPC Jr. Football is changing the game this year, and we want you to be a part of it!  Help us spread the word about CPC Jr. Football by following us on Facebook and check our website for news and updates!  We want everyone to have the opportunity to take part in this monumental football program.

Visit us on Facebook